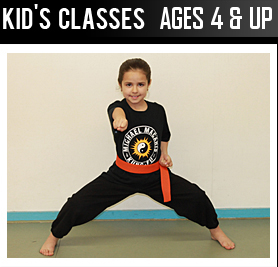 We are experienced and dedicated. Our kid's karate classes are awesome and of the highest quality.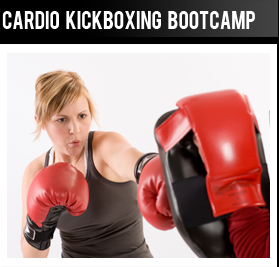 The ultimate workout for toning and fat burning. Burn calories, get into incredible shape fast. This program will get you looking your best and feeling great! Try a free class!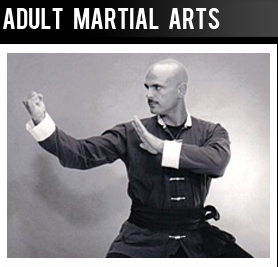 These classes are a terrific total body workout. Gain strength, flexibility, stamina and self-defense skills in a friendly
supportive environment.

High quality martial arts school in Billerica. Whether you live in Billerica or a surrounding town such as Chelmsford, Tewksbury, Bedford, Lowell, Wilmington or Burlington and want to learn karate, cardio kickboxing fitness and martial arts, Michael Macaris Kung-fu Academy is the perfect place for you.